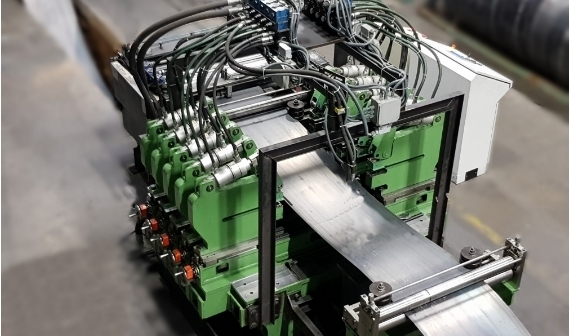 A Profil was established by a team that has a half century experience in production and engineering in steel industry. Carrying on with its activities with a brand new vision, A Profil works under a structure that considers both actual and potential demands of the market.
Aiming to minimize costs and maximize functionality of its products and going beyond customer expectations is the bottom line for A Profil. It handles the aesthetics of product designs in a manner that will cover all these aspects.
A Profil believes that customer satisfaction can be ensured not only by the right choice of material, but also determination of moulds and equipment, and the planning of the integration of all these. For A Profil, quality is a process that begins with design and ends with delivery of the product to the customer.
A Profil continues its production and sales activities with a consistent and determined understanding. While our corporation manages to do these with technology and skilled staff, it adopts a philoshophy of respectness to work, acts according to gained experiences, and defines itself as the solution partner of the customer.