Light Steel Construction Profiles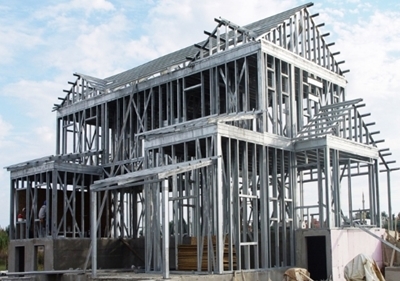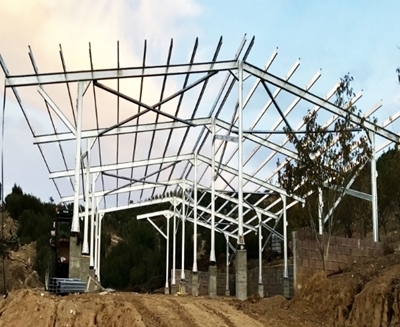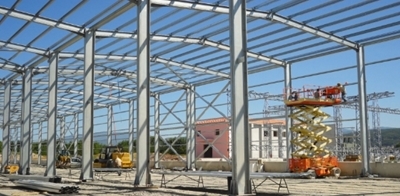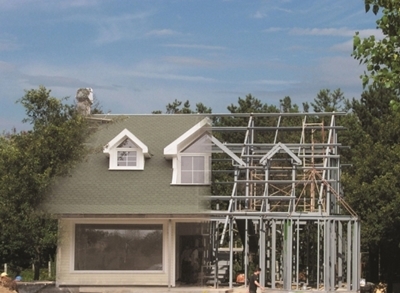 Industrial buildings,
Residences,
Factory buildings,
Business and shopping centers,
Light steel columns, light steel trusses ,roof purlin profiles in U,C,M,Z forms.
Produced from galvanized,hot or cold sheet metal
Desired length,
Thicknesses from 0,40mm to 8,00 mm
Round, oval and special forms with precise holes.

Up to %50 more economical, compared to regular NPI and NPU profiles with similar resistance values.
---
Rack Profiles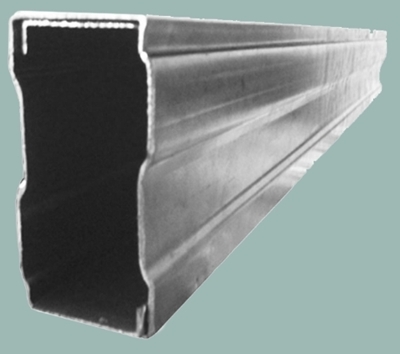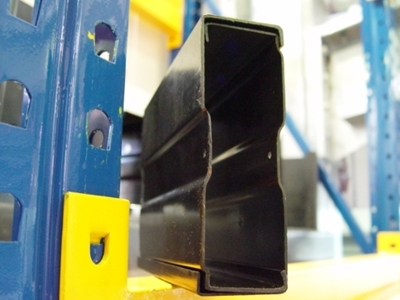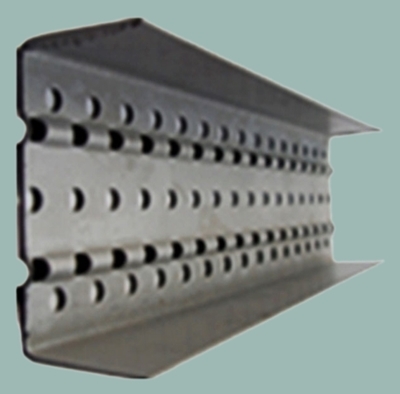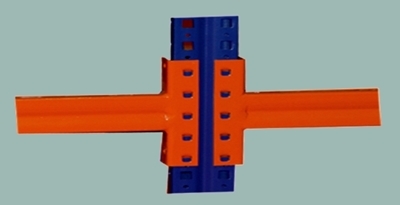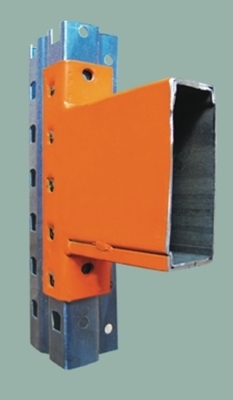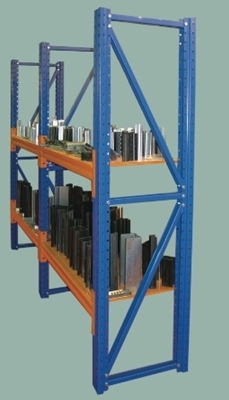 Perforated Rack Profiles, CC, Z traverse profiles,
High carrying capacity.
---
Solar Construction Profiles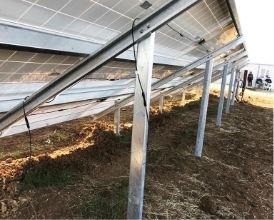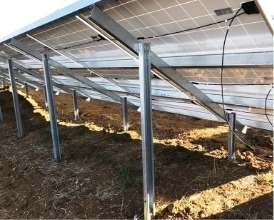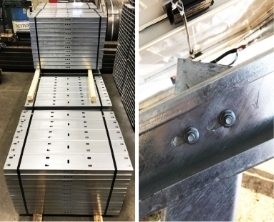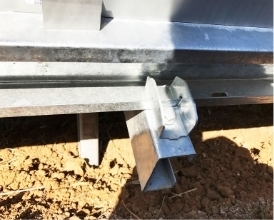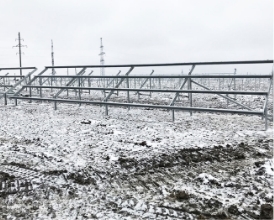 C and U profiles, 
A wide range of section for different static calculations,
Easy assembly without welding.
---
Container Chassis Profiles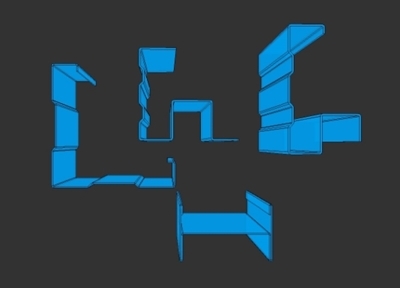 Various profiles for container houses, offices and workshops.
Production in line with the desired thickness and cross-section dimensions.
---
Special Section Profiles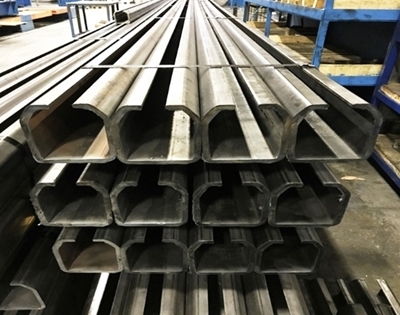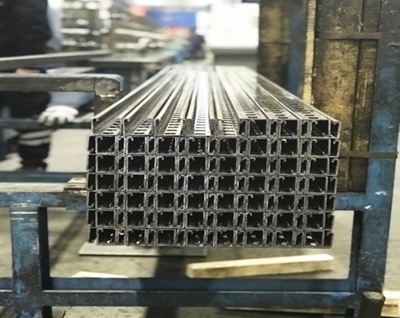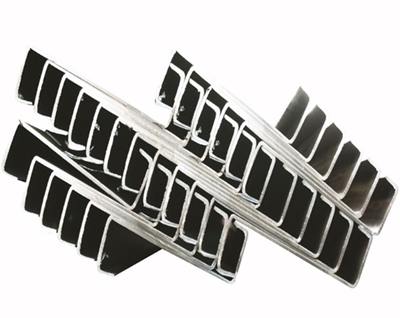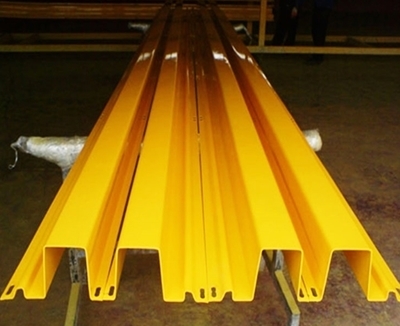 Special section profiles with holes (on demand),
High precision.
---